With us, you can also practice the art of "just being". Lie down in the hammock and read a book. Maybe go and talk to the chickens for a while, they like conversations or why not cuddle with the rabbits.
We have large lawns if you want to devote yourself to outdoor games and your own patio with barbecue, we do not have walking distance to swimming lakes but within a few km distance there are several nice lakes.
---
Sauna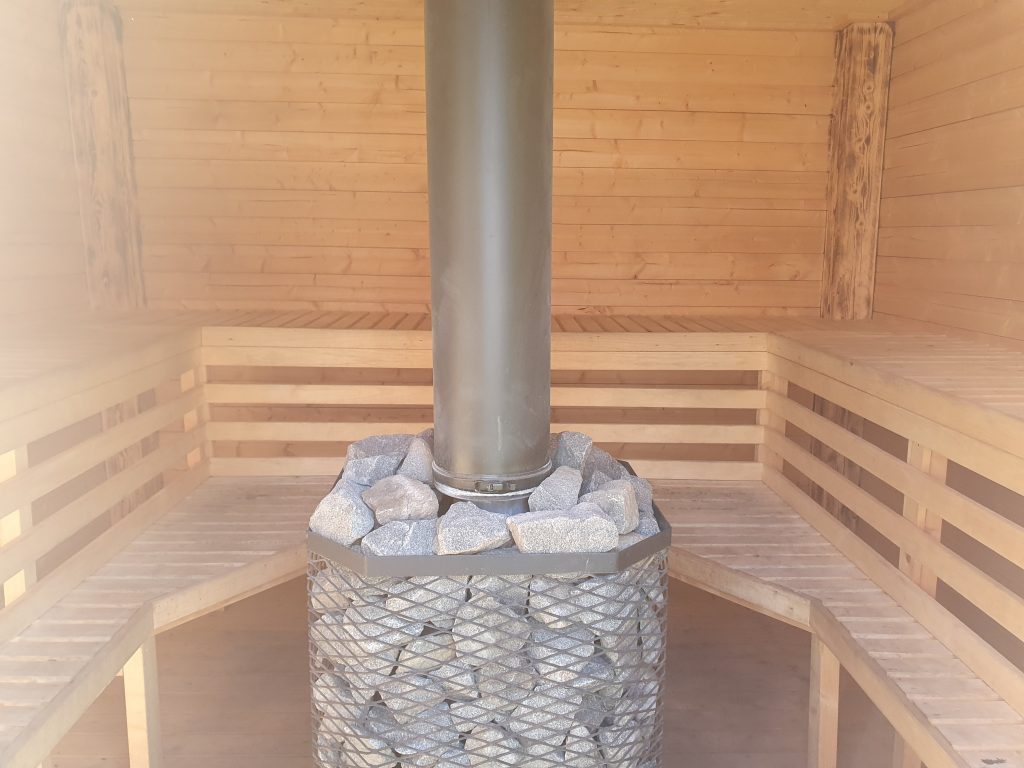 We have a large wood-fired sauna with room for 10 people.
Good if you pre-book so we can keep it warm whenever you want.
Rent: 300 kr
Rent extra towels: SEK 30 each.